To List Your Business Here.
Register for an Account and then Log in.
You will be able to List Your Business from within your account.


Farm Services:
No categories are available.

There are no businesses under this category.


Return to Home and Garden (Farm).



Want your business listed here?
Please contact us for details.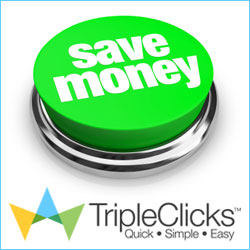 FEATURED BUSINESS:

Kisio Swimming Pools