-------------------------------------------------------------------------

To Have Your Banner Placed Here, Call 0722 350 802
------------------------------------------------------------------------
What we offer:
Free Registration: Your participation is critical in making this community grow. Your input will be highly appreciated. Register your Businesses, join our latest discussion on the message boards, suggest interesting web sites, list your event, sell your used items, find a job and submit articles of interest.
Nairobi Business Directory - Our Directory lists many of the Shops, Businesses and Professionals operating in Nairobi. In most cases, we only list businesses that are located directly in Nairobi. Our goal is to promote interaction between Nairobi Residents and Nairobi Businesses in order to build and maintain a strong Nairobi economy.
Nairobi Events Calendar - Find out what's happening around town with our calendar of Nairobi events. Does your church, neighborhood or organization have an event coming up that residents can participate in? POST IT in our Nairobi Events Calendar for FREE!
Jobs In Nairobi - Looking for a Job? Check out our Jobs directory for lots of opportunities in and around Nairobi. Attention Nairobi Employers!!! Post your available positions in our Nairobi Jobs directory!

Nairobi Classifieds - We have created the Classifieds page to provide you with online access to our classifieds section. Browse our many categories or place your own Classified Ad. You can even upload a picture of your item for no additional fees. It's simple to create a user account, choose a category and type in your ad! Ads may be subject to approval.
Coupons For Nairobi - We have created the Coupons page to provide you with coupons you can actually use. Our goal is to create a Nairobi coupon "Network" of participating local businesses that will save you money and improve our economy. Just Search, Print and Clip. It's that easy!
Banner Image Advertising - Place your banner ad for your business on our site. We have many different options and places to meet all advertising needs. Just login and click thr Banners icon in your User Control Panel to place your ad today! This includes our Business Card Billboard ad from your homepage!
Resources - We offer many different things to check out such as Games, Horoscopes, Polls, Sports, Humor, and even more coming so make sure to check back often for new items. Make sure to tell your friends so they can also enjoy what we have to offer!

Jobs in Nairobi....................Looking for a job? Check here. Employers list your openings.
Polls............................Let us know what you think on various everyday matters.
Articles........................Submit articles of interest to Nairobi people.
Refer-A-Friend..............Share this site with others and help us grow.
To Advertise Here, Call 0722 350 802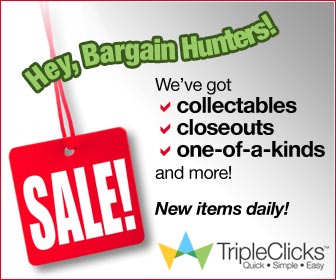 -------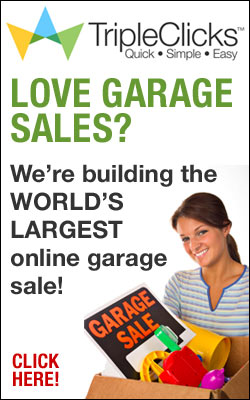 --------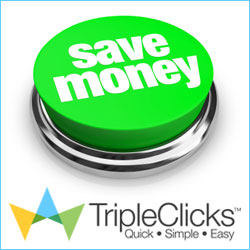 Reach more customers with paid web directory where you can find more resources about E-Commerce Directory